SERVING STEAMBOAT II, HERITAGE PARK, & SILVER SPUR
The District was formed in 1971 by the developers of Steamboat II. Water was supplied from one well and operated its own waste-water plant until 1981, when the District connected to the regional waste-water plant currently operated by the City of Steamboat Springs. The District added a 12" water main and acquired water supply from the city in 1993. In 1997, voters of the District approved the conversion from a Water and Sanitation District, to a Metropolitan District, thereby allowing the district to begin operation of parks and recreation.
In 1997, Heritage Park was approved and houses began to build. Later that same year, Silver Spur was approved and began to build. The District has now doubled in size to a population of 1200, having added almost 200 new homes between 1998 and today. In 2002, the District built a 1,000,000 gallon water tank at a higher elevation to provide water storage and to increase fire flows to the District's water infrastructure.
Our Parks and Rec department has also grown, being now responsible for 90 acres of open space, including three parks, an athletic field, 6 miles of soft surface trails and playgrounds. We also groom about 8 miles of winter cross-county ski trails and maintain a 5000-square-foot ice rink. A volleyball court was built in 2010. Frisbee Golf was constructed in 2015. Parks and Rec operates out of the District's shop built in 2004 and is contiguous to the Hard Rock Open Space.
The District's office has been at 2851 Riverside Plaza, Unit 100 since February 2002.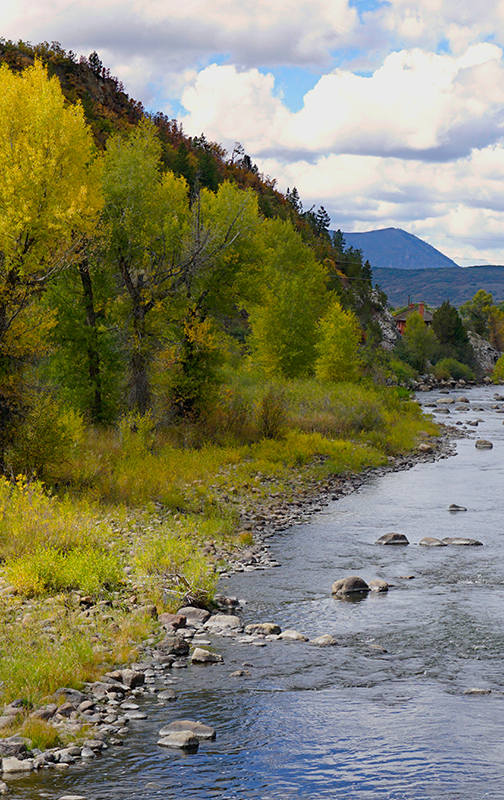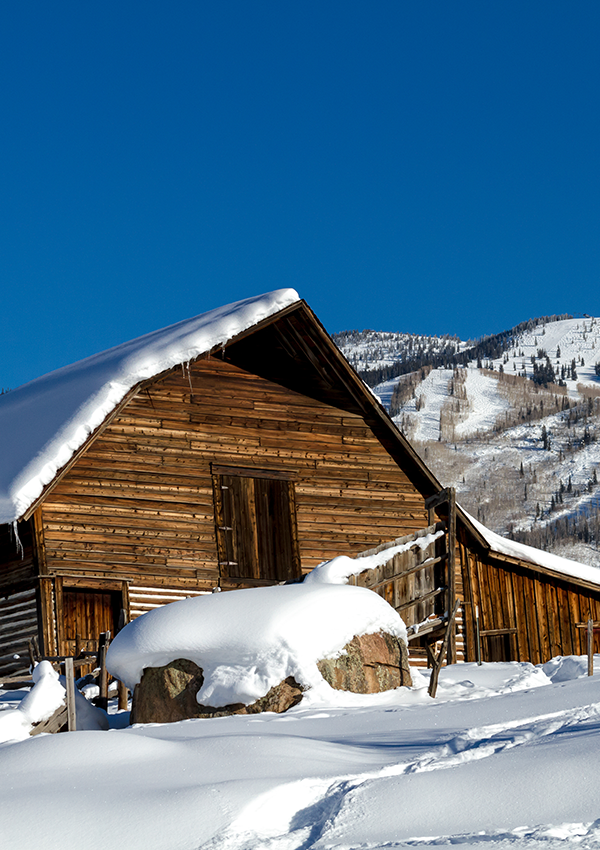 Rick Boyle, Vice President
Richard "Jethro" Sterling, Treasurer
Zach Forcum, Secretary
The board of directors meet monthly at the Steamboat II Metro District offices, 2851 Riverside Plaza Suite 100 at 6:00 pm on the third Monday of every month.